The Blue Dot Academy
Expand your horizons by learning music and dance from different traditions from around the world with the members of The Blue Dot Ensemble. You can sign up for individual classes in our studios in Toronto, Canada, or via Skype from anywhere on the planet.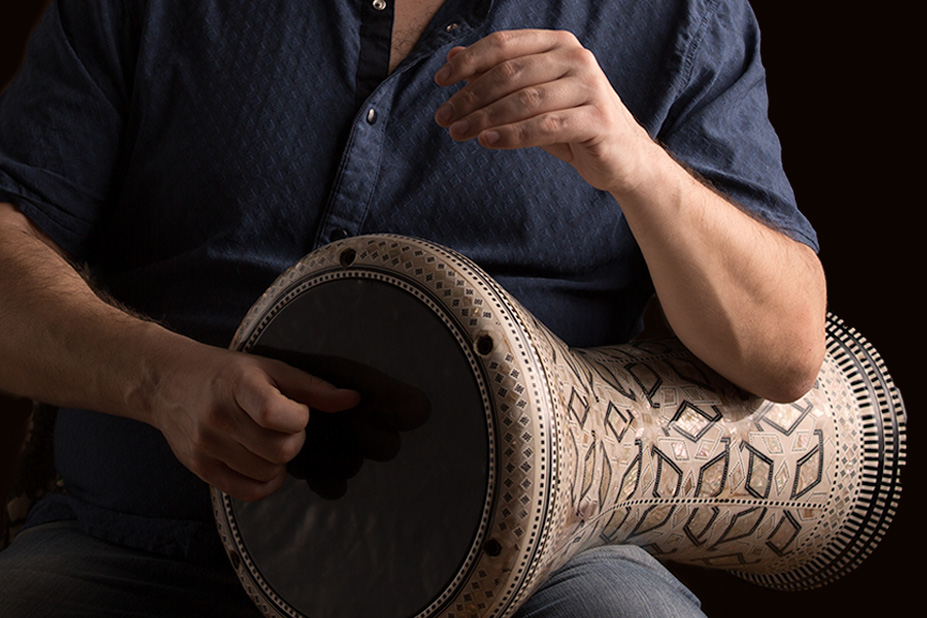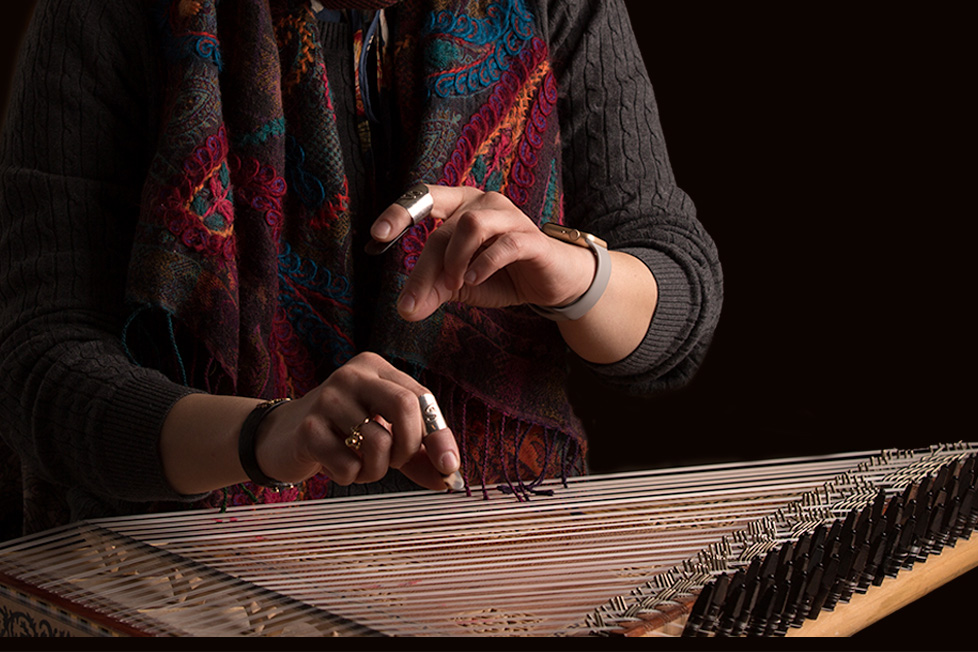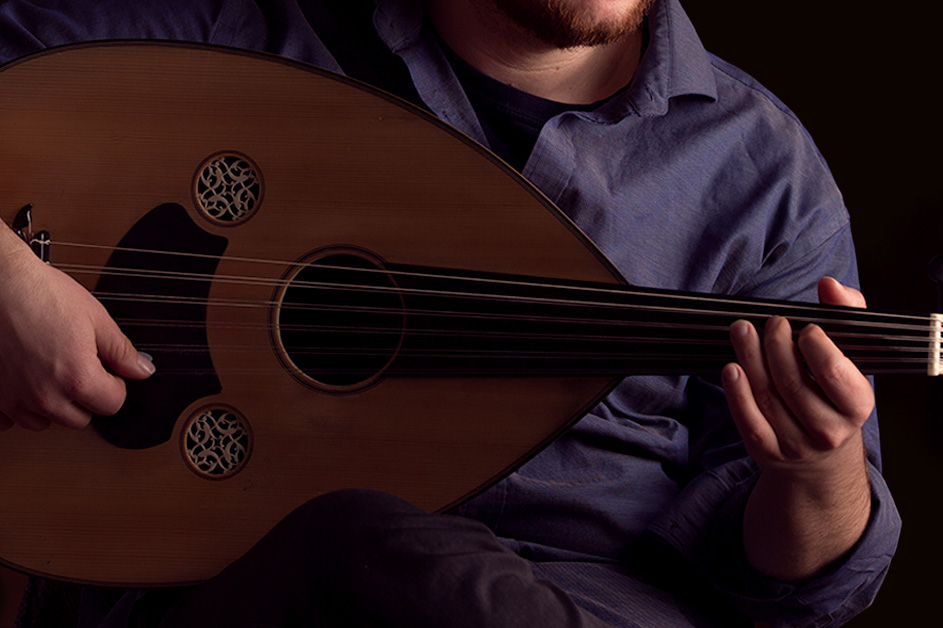 Percussion
Learn with drummer Pedro Bonatto how to play a number of different percussion instruments, including darbuka, cajon and frame drums.
Kanun
Learn with Sanaz Nakhjavani how to play the beautiful kanun, an ancient string instrument present in many Near East cultures.
Oud
Learn with Demetrios Petsalakis how to play the oud, a versatile string instrument with a unique sound and capabilities.
Violin
Learn with Georgia Hathaway how to play the violin with varied repertoire, from Balkan folk songs to Middle Eastern classical music.
Dance
Learn a number of dance styles with Iana Komarnytska, including bellydance, Turkish Roma, Persian Classical dance and other folklore styles.
Workshops
Periodically we offer workshops on specific topics, from music theory to dancing to live music. If you'd like to host one of our workshops contact us here.
Other world music instruments
We have a network of musicians who can teach a number of instruments from a variety of cultures, including tombak, ney, kemenche, lyra, baglama, sitar, and tar. Contact us and we'll do our best to help you in your music journey.